Lavender in the Luberon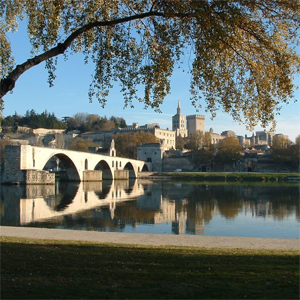 Lavender in the Luberon
Some of the most beautiful villages in France can be found in this region of Provence, made famous by the writings of Peter Mayle. The Luberon is also noted for its outstanding restaurants and excellent wine, particularly rosés. Here you can find Roman bridges and theaters, mystical medieval abbeys, and a quieter way of life.
Includes:
2 Nights Accommodations
Welcome Gift of Calissons
the Specialty Cookies of the
...
About Avanti Destinations
The passion to serve and inspire savvy travelers with innovative and personalized vacations has been the driving force for 31 years at Avanti Destinations. We have the passion for independent travel and want to share it with you! We provide you with authentic travel experiences backed by our expert knowledge. You go where you want. When you want. With the flexibility to savor special moments along the way. Your vacation is uniquely yours. That's Avanti!
Our record of success at Avanti
...